Creating a culture for innovation
Successful organisations are characterised by a high level of psychological safety, i.e. a culture where it is possible to take interpersonal risk without any negative consequences. This is needed to create a culture where one can share criticism, keep an open mind, listen to others, and show social sensitivity – all of which are essential elements for building collective intelligence and benefitting from diversity.
The aim of the TECoSA Research Forum is to build a collaborative and inclusive culture within the Centre, and to help everyone develop their research and innovation skills, leading – ultimately – to collective intelligence.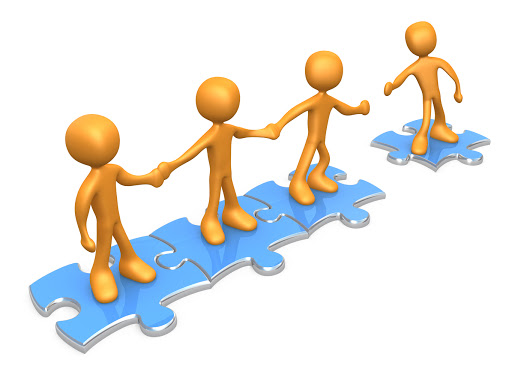 The Research Forum, headed by Martin Karlsson (who also runs the Atlas Copco Research School) is open to all TECoSA members, and offers a unique opportunity for genuine interaction between PhD students, senior academic researchers and engineers from industry. By participating in the Research Forum, TECoSA members will not only meet but actually get to know each other and the related research areas, which strengthens the network considerably.
Participants learn how to…
create psychological safety
establish collective intelligence
hone key capabilities such as questioning, observing, networking and experimenting
understand how the brain absorbs information and builds knowledge, and use that to become better communicators
stimulate new ideas and research questions
… through a series of
interactive workshops with preparatory homework assignments
peer review sessions
team meetings
inspiring guest lecturers on themes with highly relevant non-technical skills
In November 2020, a first workshop was held involving TECoSA PhDs and senior researchers. Participants were introduced to key concepts in building a research and innovation culture, and methods to elaborate and develop their research questions. Following keen interest from the industrial partners, from March 2021 the Research Forum was made available to all members. A KTH course will soon be available to offer formal credits for those who participate.

All members are welcome! Feel free to contact us for more information: tecosa-admin@kth.se