Welcome to TECoSA! Here we have gathered useful information and resources. If there is still something you are looking for, please contact us!
Find out more
Seminars, workshops and other Events
TECoSA's Research Projects
People
Education
PhD Courses: more information coming soon
Want to join us?
New members info
---
Already a member?
Visit our Members area
---
Contact us
---
Newsletter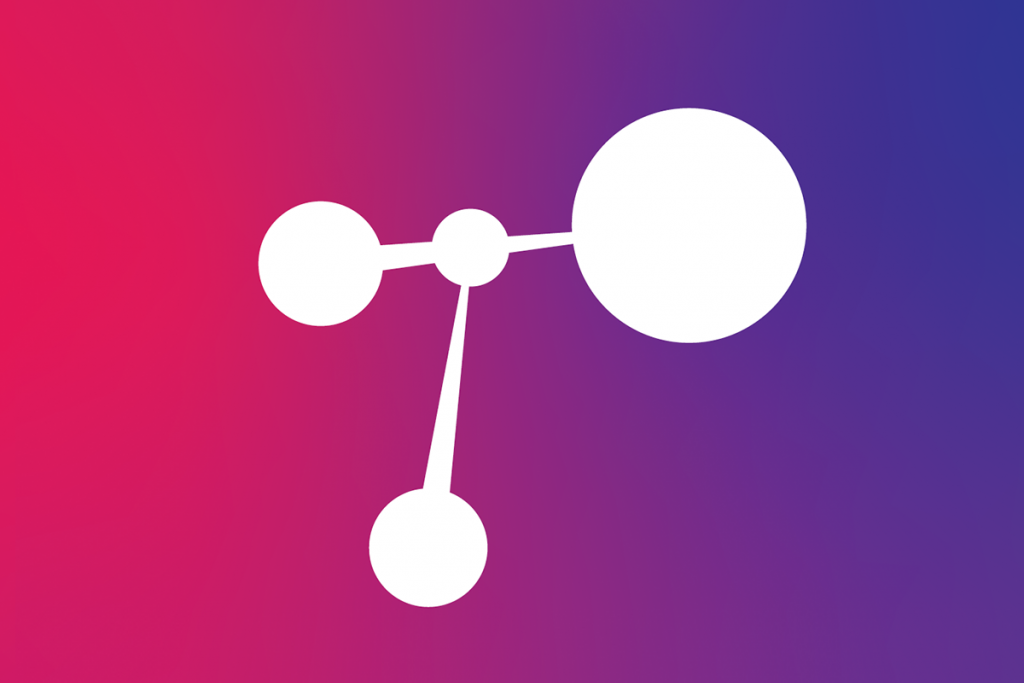 Sign up to receive our quarterly newsletter and invitations to TECoSA events and seminars.