The objective of this thrust of work is to develop models and tools for providing predictability for edge computing systems in the context of an infrastructure.
A key aspect of system wide predictability is the interaction between the network core and the edge systems, for instance with respect to orchestration and network slicing.
Further challenges arise from automating resource reservation and task allocation in large edge infrastructures, for instance with respect to load balancing, life-cycle management, detection and mitigation of latency/reliability anomalies while preserving the predictability properties for the running applications. The work in this subproject leverages methodologies from systems theory, optimization theory, as well as game theory.
---
Areas within Predictability:
---
Contacts
Focus area manager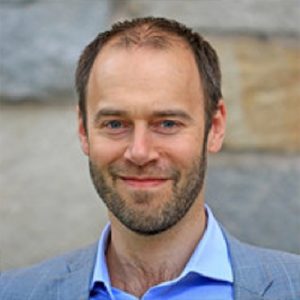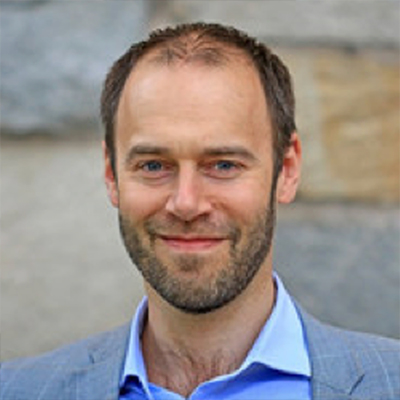 György Dán
Edge computing, Resource management
Profile
Focus area co-manager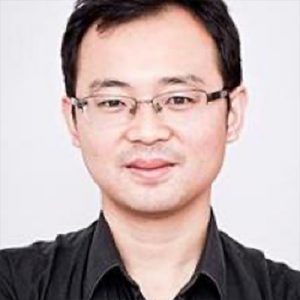 Lei Feng
Mechatronics, Supervisory ctrl, Optimization, Model-checking
Profile
Focus area co-manager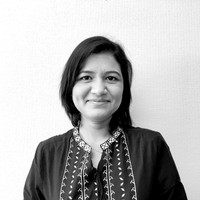 Rafia Inam
Trustworthy AI
Profile
Focus area co-manager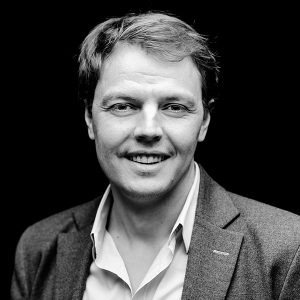 James Gross
Wireless, Predictability, Edge computing
Profile