Our objective is to develop architectures and algorithms forensuring predictability at the application layer, considering the capabilities of the infrastructure and the requirements of the applications.
The the first fundamental question to address is what a certain latency/reliability profile implies for a running application, and how application requirements can be met and optimized with the infrastructure profiles. We will address stateful runtime management of edge systems and applications, e.g., for application migration due to mobility or for load balancing, as well as actively steering the latency/reliability requirements of applications such as collaborative CPS.
A second fundamental question to address, in particular for collaborative CPS, is the ability to ensure redundancy and the potential of anytime algorithms to deal with rare events in the latency/reliability profiles. To address these questions we will resort to methodologies from control theory, hybrid systems theory, as well as scheduling theory.
---
Areas within Predictability:
---
Contacts
Focus area manager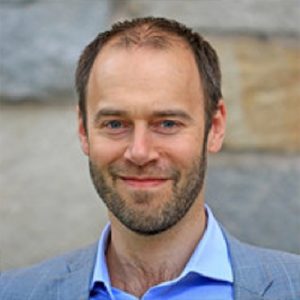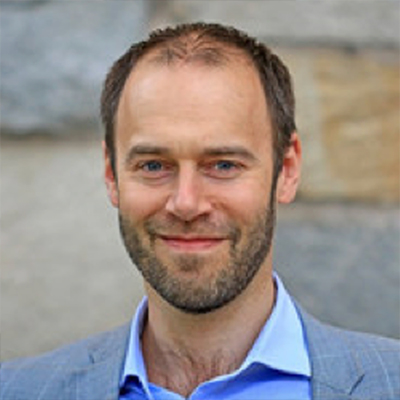 György Dán
Edge computing, Resource management
Profile
Focus area co-manager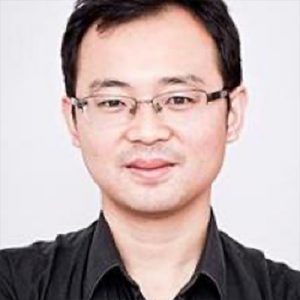 Lei Feng
Mechatronics, Supervisory ctrl, Optimization, Model-checking
Profile
Focus area co-manager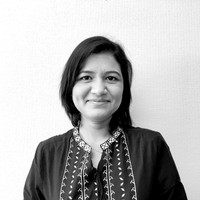 Rafia Inam
Trustworthy AI
Profile
Focus area co-manager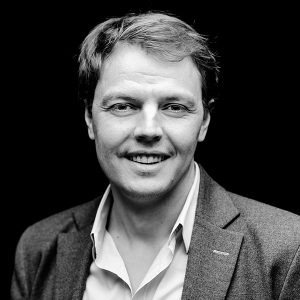 James Gross
Wireless, Predictability, Edge computing
Profile