A variety of use cases of edge computing, including automation, augmented reality, autonomous driving require predictable communication and compute systems as well as application responsiveness due to the tight integration of the applications with the physical world.

Goals and challenges
The requirements of predictable communication and compute systems must be met despite the openness of edge computing systems, the usage of off-the-shelf components as well as the shared nature of the edge infrastructure.
The predictability project targets fundamental contributions that enable predictable edge computing infrastructures and services. It investigates how predictability is best combined at runtime with relevant applications and what the consequences are for the management of large edge systems.
The activities are centered around three areas.
---
Contacts
Focus area manager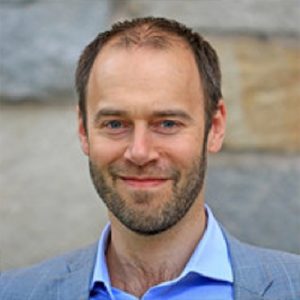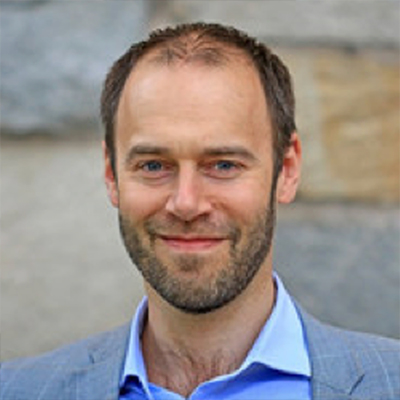 György Dán
Edge computing, Resource management
Profile
Focus area co-manager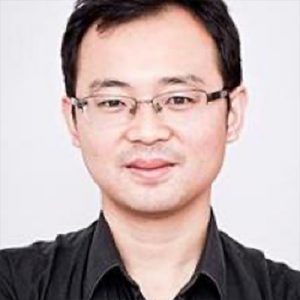 Lei Feng
Mechatronics, Supervisory ctrl, Optimization, Model-checking
Profile
Focus area co-manager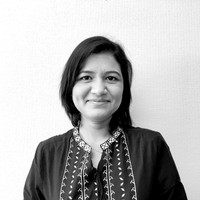 Rafia Inam
Trustworthy AI
Profile
Focus area co-manager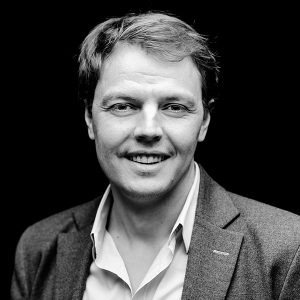 James Gross
Wireless, Predictability, Edge computing
Profile
---