The industrial partners in the TECoSA consortium.
---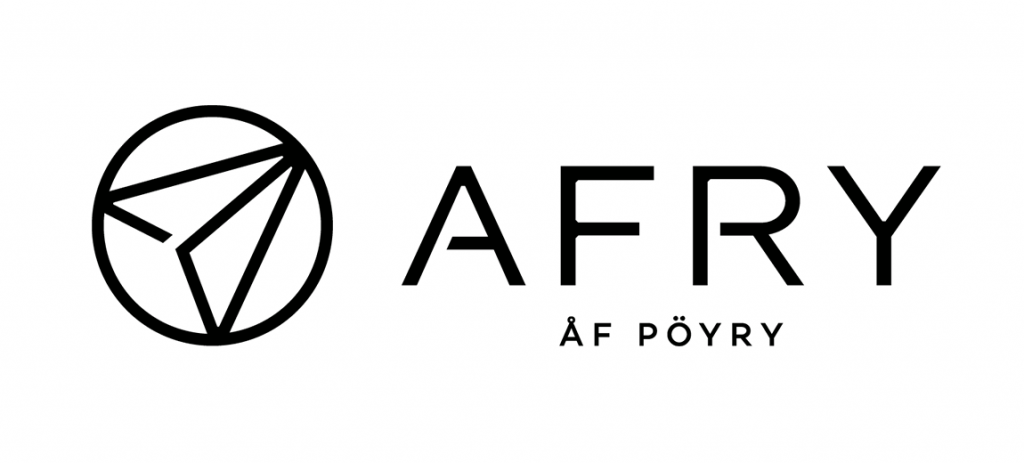 AFRY
AFRY is an international engineering, design and advisory company. We are 17,000 devoted experts operating across the world within the fields of infrastructure, industry and energy. AFRY is Sweden's 6th largest company within R&D. Collaborative research with academia and other companies within emerging technologies is highly relevant to keep AFRY and their customers at the forefront of creating sustainable solutions for future generations.
---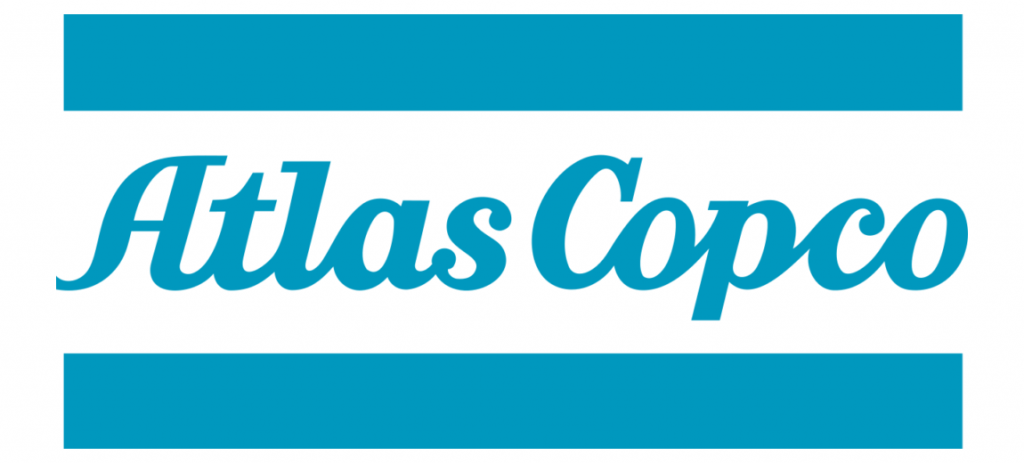 Atlas Copco Industrial Technique AB
Atlas Copco Industrial Technique AB is developing state-of-the-art assembly tools for global markets such as automotive, aerospace, energy and electronics. Atlas Copco's assembly tools already contain a large amount of software and connectivity to cloud services. As the number of connected tools and services is expected to further increase, Atlas Copco is interested in exploiting edge computing system for new services, and has therefore initiated research in this area, for instance with respect to system architecture and security.
---

Avassa is a Swedish start-up on a mission to unlock the potential of managing applications across distributed edge clouds. Started by a group of industry veterans from the infrastructure automation and orchestration-space, they aim to connect the world of modern software development and application operations practices with the emerging field of distributed edge computing. This combination poses a set of unique challenges including end-user experience, distributed security, autonomy features, and scalable monitoring and observability.
---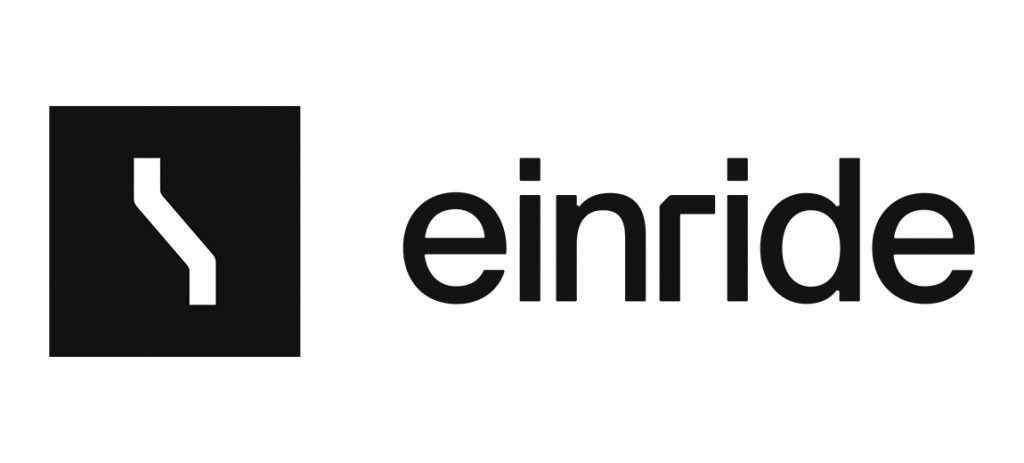 Einride
Einride develops novel sustainable transportation solutions utilizing cloud and edge computing, data analytics, electrical vehicles and high levels of automation. Einride is highly active in R&D in collaboration with partners, VINNOVA Competence Center Application TECoSA 4/25 e.g. Einride and DB Schenker recently announced the installation for the first commercial use of Einride Pod – the Einride all-electric, autonomous truck – at a DB Schenker facility in Jönköping.
---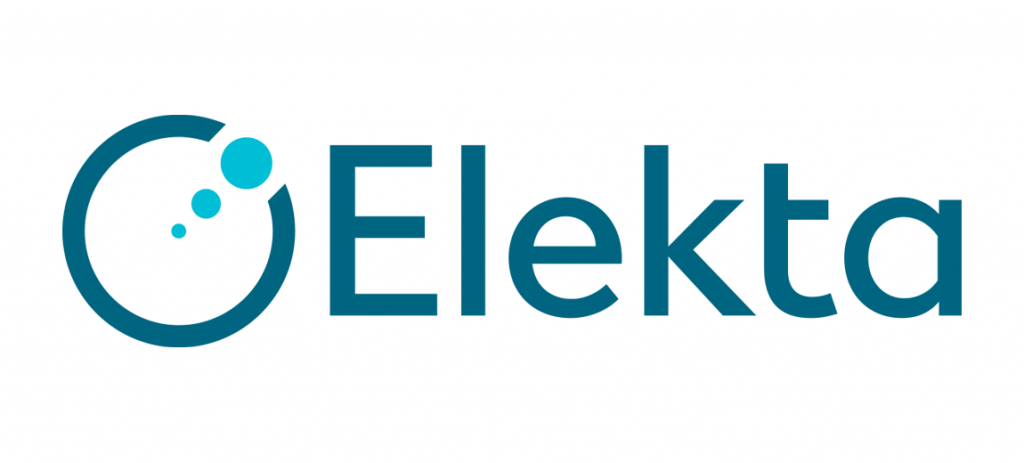 Elekta
As a leader in precision radiation medicine, Elekta is active in researching, developing and delivering solutions that enable precise and personalized therapy that targets tumors while protecting the patient. Its innovations rely on a combination of science, technology and clinical intelligence. Elekta sees opportunities in taking information-guided radiation therapy to a new level through novel edge computing and real-time analysis. These will enable the delivery of radiation to immediately respond to tumor shape, position and biology, thereby motivating research efforts in this area.
---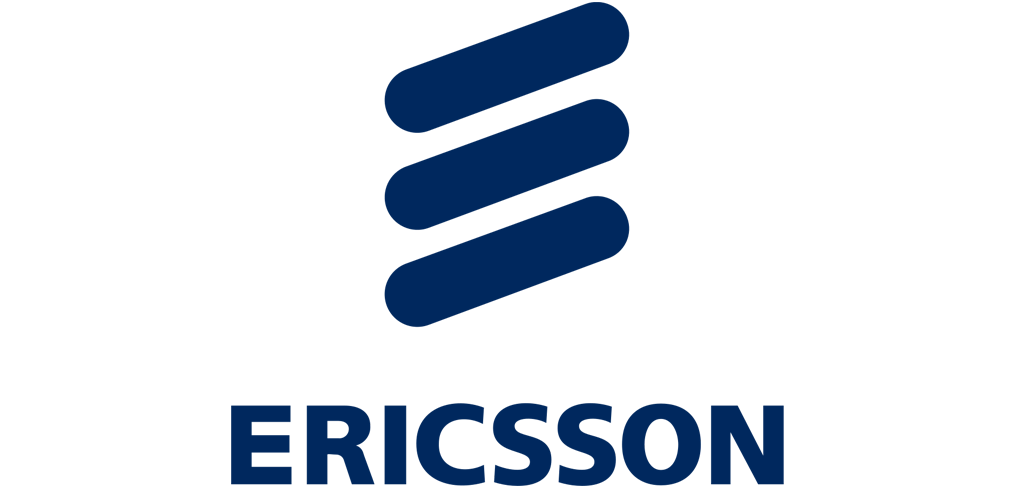 Ericsson AB
Ericsson AB is the world's leading provider of technology and services to telecom operators, developing efficient real-time solutions for the networked society to enable a transition to sustainability around the world. The offerings comprise services, software and infrastructure for telecom operators and other industries. Ericsson is actively researching novel solutions and services in the fields of trustworthy connectivity and distributed systems. This includes the efficient execution of workloads such as AI algorithm processing in mission-critical scenarios being central for future 5G telecom networks and their applications to various industries30.
---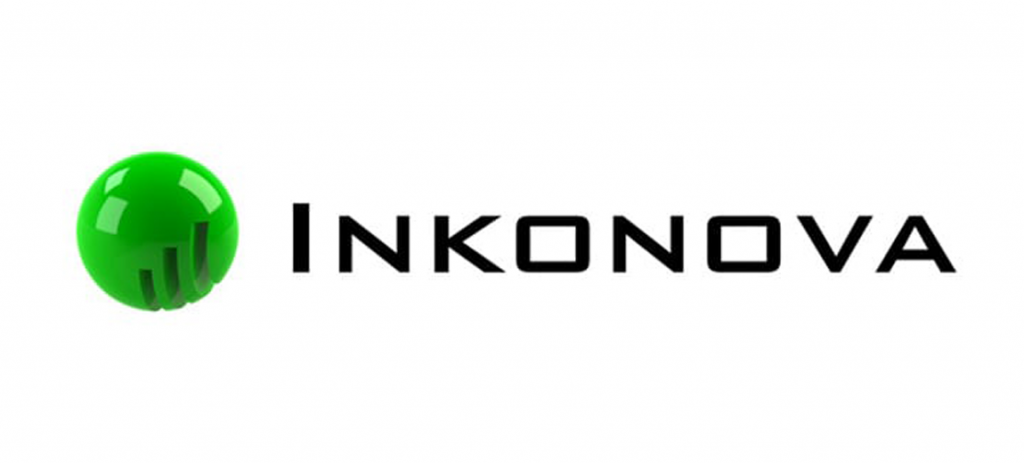 Inkonova
Inkonova develops unique inspection and 3D laser mapping drones and navigation systems for hard-to-reach places. Inkonova is actively pursuing R&D including the development of robust and automated drone systems where edge computing is seen as a key approach in several applications.
---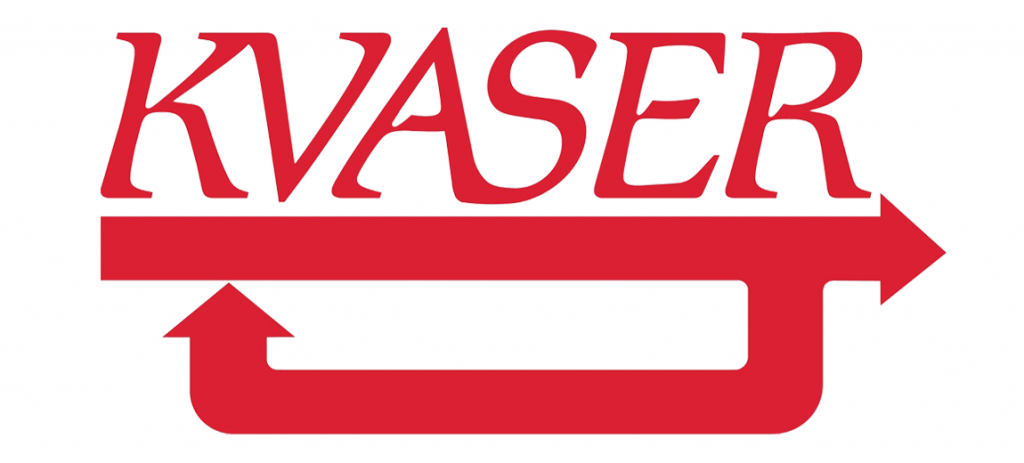 Kvaser
Kvaser has many years of experience with distributed control systems, and in particular with CAN and wireless networks, and their use to build dependable systems. Kvaser supplies advanced CAN solutions worldwide to all kinds of domains (e.g. aerospace and marine). Kvaser is active in R&D to maintain its position as market leader.
---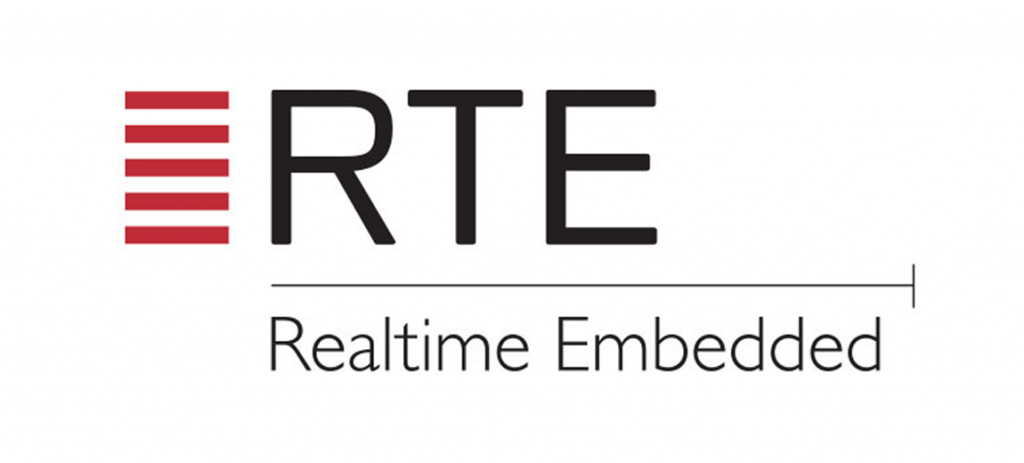 RTE (Realtime Embedded)
RTE has a focus on developing advanced and competitive Industrial Internet of Things (IIoT) solutions. To create competitive technology and keep products up-to-date, RTE see the need to continuously combine state-of-the-art academic research with established technologies and solutions. Since 2010, RTE has been part of several research initiatives, for instance the ECSEL SCOTT project.
---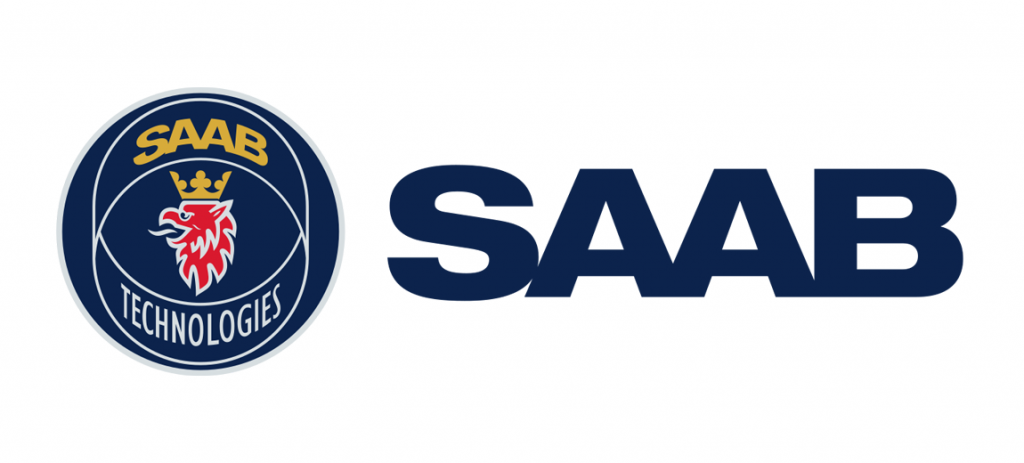 Saab AB
Saab serves the global market with world-leading products and solutions for defense and civil security, with applications in aerospace, naval, land, cyber and command and control. Saab is actively engaged in R&D to provide systems and IT infrastructures that meet customers' changing needs. Areas of particular relevance for research address collaborating smart and adaptive systems, which have to be safe, secure, predictable and cost-efficient, and, enabled by software in trustable processing environments including edge computing.
---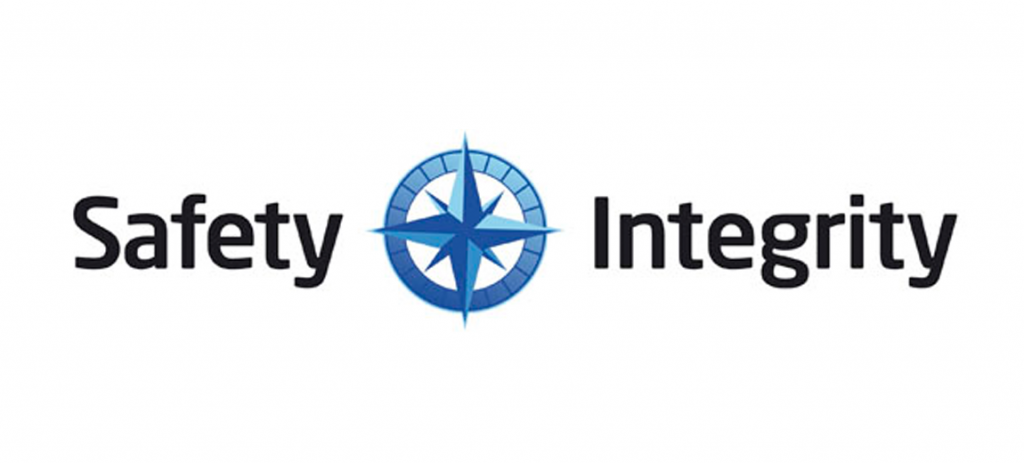 Safety Integrity
Safety Integrity is accredited as an "inspection body" for performing independent functional safety assessment in several industrial domains, e.g. machinery and automotive. Safety Integrity also engages as safety manager, offers training and support tools for safety assessment and has a tradition of participating in research projects. This is especially relevant today as future smart systems move beyond the realms of established safety practices.
---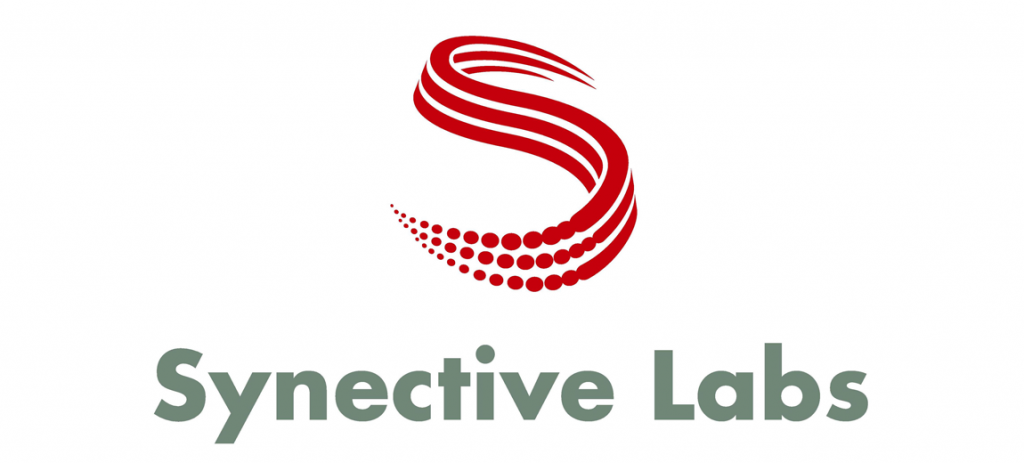 Synective Labs AB
Synective Labs AB delivers state-of-the-art solutions, consultancy and support to companies involved in safetycritical/ autonomous systems, e.g. in automotive. Areas of expertise include industrial safety standards, deep learning/AI, autonomous driving, big data, sensor fusion and real-time processing in heterogeneous processing systems. Synective is actively collaborating with industry and academia to maintain its high level of services.
---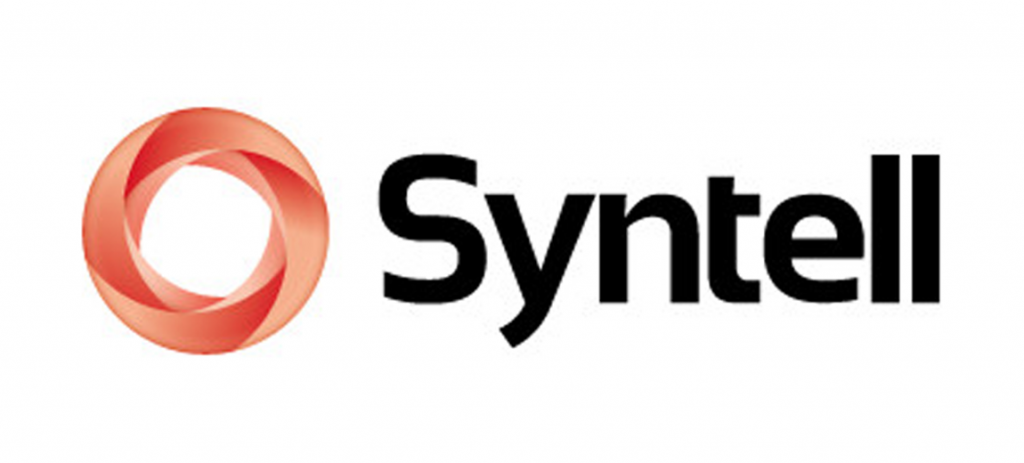 Syntell
Syntell is a leading service provider in lifecycle management of complex systems, working with industry and governments to apply state-of-the-art systems engineering methods. Syntell relies on, and has a tradition of, close collaboration with research partners, including KTH. The growing complexity with connected and smart systems motivates specific and extra research collaboration at present.
---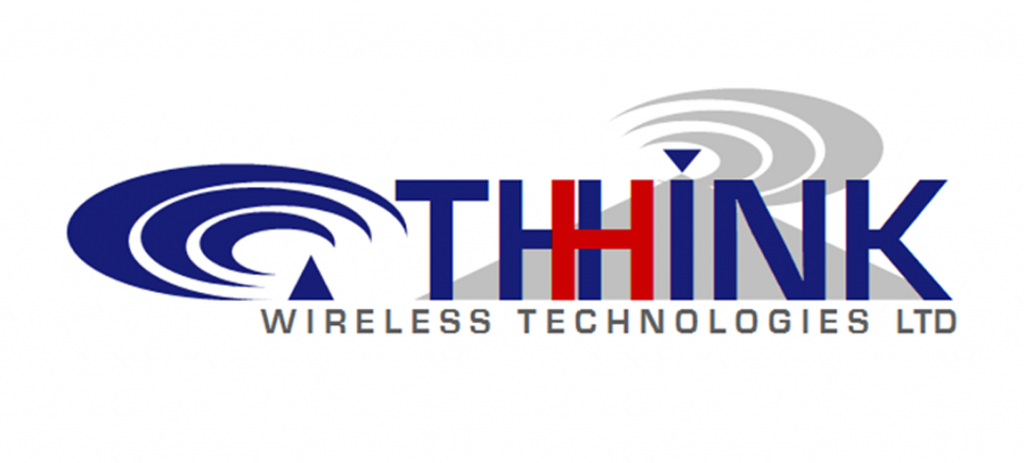 THHINK
THHINK is active in wireless and autonomous systems in the UK, Japan, Australia and the Netherlands. THHINK is actively developing products and services in these areas, and in addition has an advisory role to the European Commission in the areas of CPS, IoT, AI and robotics. This has included defining a strategy for Horizon Europe with emphasis on dependable edge computing.