Center for Trustworthy Edge Computing Systems and Applications
TECoSA is a new Vinnova center that started on March 26, 2020. The center brings together KTH and 13 industrial partners. The aim is to provide methods, tools and theory for building safe, secure and predictable systems relying on edge computing.
Industrial and societal relevance
---
Happy 1st Birthday, TECoSA!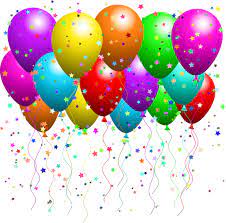 TECoSA Research Forum now open to all members!
The next Research Forum event is Innovator's DNA skill guide applied to research questions or challenges on April 22, 09:00 – 12:00.
During this session, we will introduce the method within the Center and give the students as well as industrial partners a possibility to get new perspectives on their challenges.
---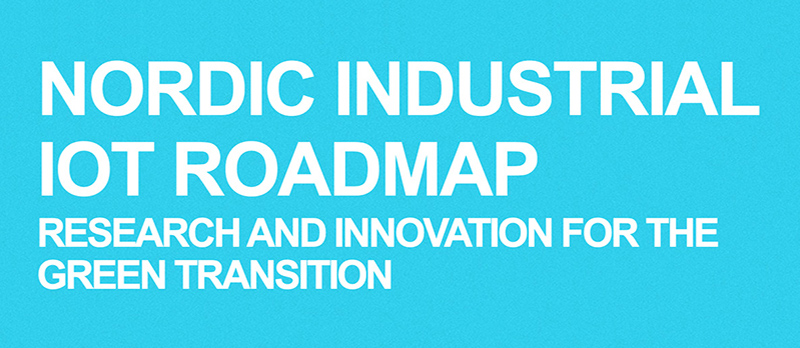 Nordic Industrial IoT Roadmap
Five Nordic universities have developed a roadmap on Industrial IoT (IIoT). IIoT is a key enabling technology for the green transition, bringing together several technological paradigms, from smart electronic components, 5G technologies, to AI and Edge Computing. Editors are Professor Paul Pop, Technical University of Denmark and Professor Martin Törngren, KTH.
Download the IIoT roadmap here: nordic-iot.org/roadmap

ICES – a TECoSA partner
TECOSA works closely with ICES (Innovative Centre for Embedded Systems), a KTH competence centre focusing on education, research and innovation in the areas of software-intensive embedded and cyber-physical systems.
We collaborate on events, so check out ICES events as well!
---
Trustworthy Edge Systems
Edge computing is a new computing layer located between the devices/embedded systems and the cloud, at the "edge of the network". Edge nodes are connected and each one can perform computations and provide storage for several devices/embedded systems. Addressing issues caused by the large amount of data generated by an ever increasing amount of connected smart devices and sensors, edge-based systems can provide low response times, relieve network capacity and enhance privacy.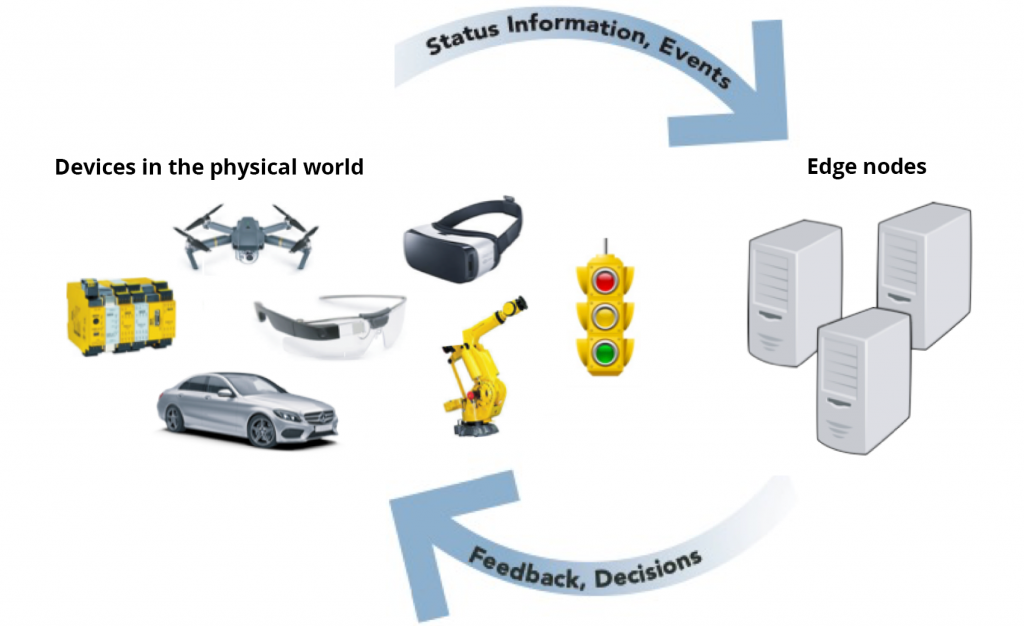 ---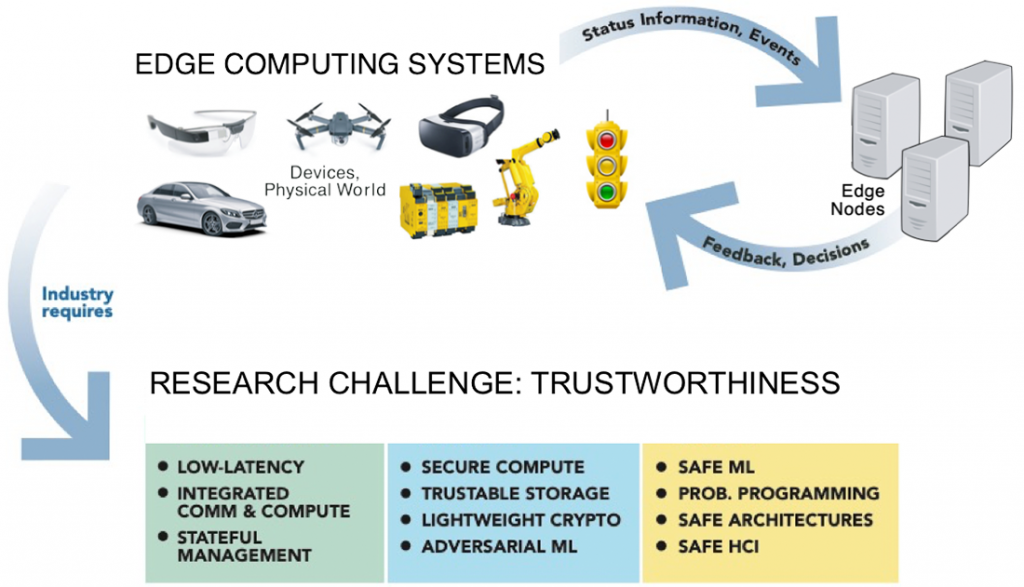 What are the challenges?
Edge computing can provide a variety of benefits to applications and system operators, but its wide-scale adoption requires edge computing-based systems to be trustworthy. Trustworthiness itself requires predictability, safety and security. TECoSA addresses the challenges involved in ensuring these trustworthiness properties, both for the edge computing infrastructure and for the applications and services served by the infrastructure.
---
Focus areas
---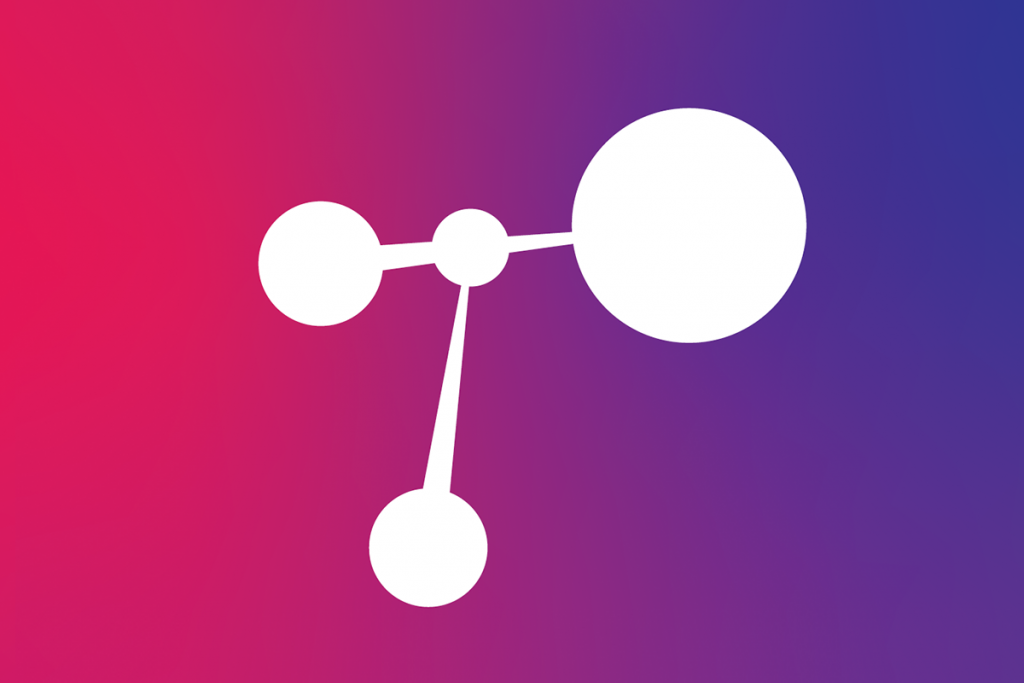 Get our newsletter!
Sign up to receive our quarterly newsletter and invitations to TECoSA events and seminars.
---
Partners