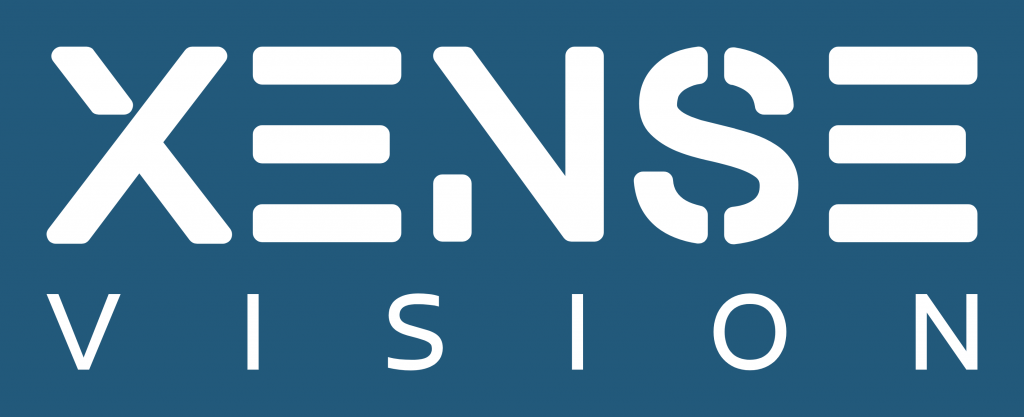 On Tuesday 14 March, the TECoSA Board approved membership of the SME XENSE Vision!
Based in Jönköping, XENSE Vision are experts in computer vision and AI technologies. They build systems that both improve traffic flow and enable connected and autonomous vehicles to make safer and more efficient decisions. Their goal is a future where traffic has less of a negative impact on the environment, is less of a risk to the safety of humans and takes up less space in our towns and cities – in Sweden and across the globe.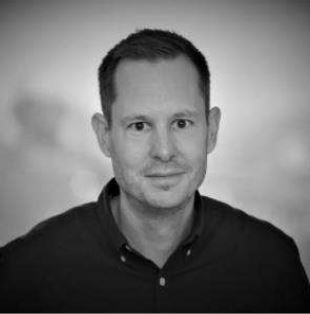 "We believe this is a great time to join TECoSA," says Björn Crona, XENSE Vision's Chief Operations Officer and Business Developer. "We look forward to close cooperation with KTH and the other partner companies within the area of collaborative ITS. Our 3D sensors, software and data can be used by the Centre, and we can offer insights about software adaptations for the projects, as well as in-depth knowledge of real-time 3D perception for vehicle users."
XENSE are part of the recently launched TECoSA synergy project ENTICE, which also involves KTH, Telenor and Volvo Cars.
For a quick summary, see the slides below. And you can read more about the company and their activities on their homepage https://www.xensevision.com/