On Friday 8 April, the TECoSA Board approved membership for Telenor!
"We are very happy to announce Telenor as a new partner in TECoSA," says Centre Director Martin Törngren. "In particular, Telenor will contribute towards the testbeds and smart infrastructure – making their entrance very timely, considering TECoSAs initiative to strengthen the testbed and use case efforts!"
Telenor's Malina Borg Sigg, Strategic Product Manager for Edge Computing & Mobile Private Network, reflected on the benefits of joining. "In the midst of the expansion of 5G in Sweden, we look forward to developing the future together with all partners in TECoSA," she says.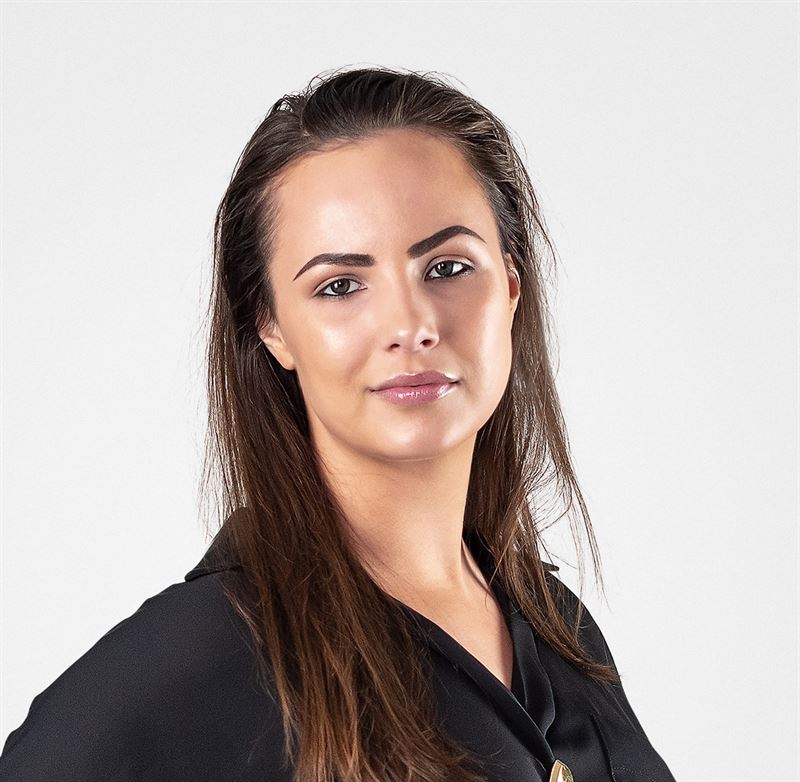 "The next generation of IoT solutions with low latency, edge computing, network slicing and support requirements will be enabled by 5G, making them part of our everyday lives. Our 5G infrastructure needs to fulfill these requirements. Together with Telenor Group Research, we will offer early testers and releases of mobile private networks and telco edge to understand what the 5G infrastructure should look like to support the digital world of the future. We will share commercial insights and macro perspectives on 5G (eventually 6G) and in exchange get valuable feedback and use case specific insights. Our strong belief is that connected societies are stronger societies and that technology enables smart services for a smoother everyday life." (Read more in the Telenor press release)