Cancelled (TinyDSF: Bootstrapping Skills for Milirobots from First Principles)
23.04.11: This event is postponed  – new date to follow.
******************************************************************************
Invited talk by Markus Kobelrausch, TU Vienna
With a volume of less than 10 cm³ Milirobots are highly resource constrained agents. It is thus challenging to strike the right balance between efficiency of operation and flexibility to adapt to a new environment and tackle new tasks.
Tiny Developmental Skill Framework (TinyDSF) aims to provide a generic set of techniques for Milirobots, that minimizes the set of hardwired, innate skills and maximizes the space of environments and tasks that the Milirobot can eventually and autonomously adapt to.
This talk will present the bootstrapping of skills in TinyDSF. At the starting point, the Milirobot comes with built-in knowledge of basic physical laws and geometric relations of the 3-D space. Also, it can read signals from its sensors and write commands to its actuators. However, it does not know the meaning of sensory information and actuator commands, nor does it know the specifics of its own body or anything about the environment. The bootstrapping process follows three steps: (1) During Skill Search, the Milirobot explores the effects of motor command on its sensory input and learns, by exploration, elementary operations like linear and elementary motion. (2) During Skill learning, it explores and learns compound operations like moving along a rectangle or circle. (3) Higher Order Skills comprise operations like path following, wall following, swarm following, etc. Higher order skills can be described in abstract notation and downloaded from a knowledge database. The Milirobot learns to execute and optimize higher order skills based on its previously acquired skills.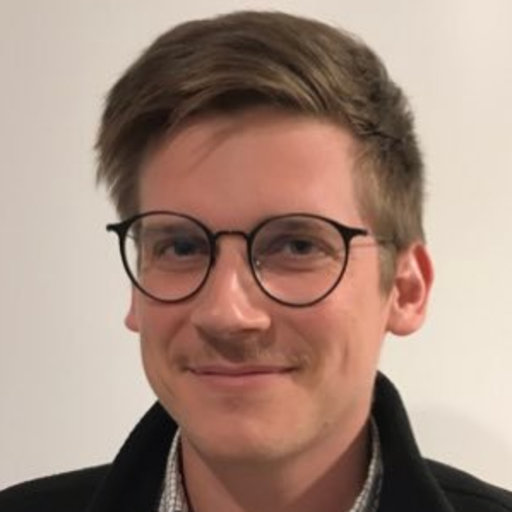 Markus D. Kobelrausch, MSc received his Master's degree in Embedded System Engineering from the University of Applied Science Technikum Vienna. He has an 8-year career in the automotive industry, where he focused on safety-related real-time systems for autonomous driving. As part of his Ph.D. at the Vienna University of Technology (since 2019), he has been researching resource-constrained systems that exhibit cognitive properties and build knowledge and awareness over time using various resource-constrained learning methods. He is also involved in several renewable energy system optimization research projects that merge various deep learning techniques that can improve the overall energy efficiency of buildings.
All welcome via Zoom (https://kth-se.zoom.us/j/66857695267), although a few seats are available to join this talk in real life – please email vickid@kth.se for details.