Avassa, now a TECoSA member, is a Swedish start-up on a mission to unlock the potential of managing applications across distributed edge clouds. Started by a group of industry veterans from the infrastructure automation and orchestration-space, they aim to connect the world of modern software development and application operations practices with the emerging field of distributed edge computing. This combination poses a set of unique challenges including end-user experience, distributed security, autonomy features, and scalable monitoring and observability.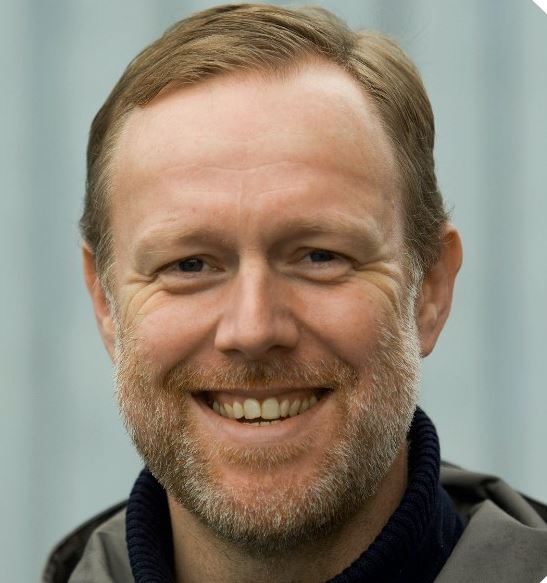 "Given TECoSA's focus and cross-industry ambitions for trustworthy edge computing, we believe our technology, architectural approach and experience will provide valuable contributions towards the goals of the center. We are excited to participate in the various initiatives and focus areas with our technology platform and share experiences from building and deploying applications on distributed edge clouds across a growing set of users in the broader industry," says Carl Moberg, Avassa's CTO and co-founder.
"To hear more about us, our solution, and how we can potentially help, please send us an email at hello@avassa.io, or visit us at www.avassa.io and follow us on LinkedIn."
TECoSA Director Martin Törngren reflected that Avassa joining was good for TECoSA not only since they are a great match interest wise, but also as practise for developing the 'new members process' for the Centre. "Way back in 2020, KTH/TECoSA was approached by the company Avassa, who were developing a platform for edge-cloud software management," says Martin.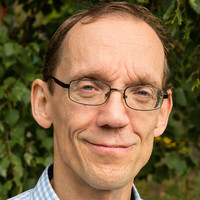 "Several technical meetings were organized and a mutual interest was discovered, including potential opportunities for collaboration with other organizations such as Telia. Then TECoSA management recommended Avassa to the Board as a new partner, considering their competence, software services, contact network and interests in engaging in collaboration. With Avassa we got a chance to 'pilot' the procedures for introducing a new partner into TECoSA! From the initial discussions, informing the partners, taking a decision in the Board, and having the agreement signed… There was certainly a lot to do! We are very pleased to now welcome Avassa to TECoSA!"